The function of the makeup foundation is to unify the color and texture of the skin so that it looks flawless. For this reason, it is essential to use it properly so that it is not noticed and to avoid stains.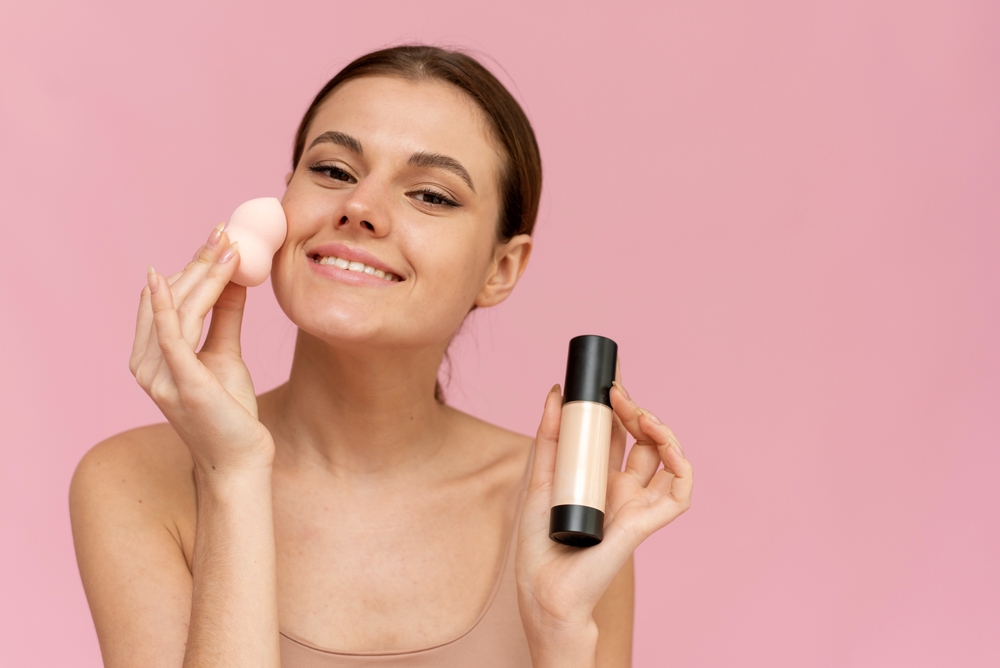 Take note of these tips to apply foundation like an expert:
1. First of all, try to have very clean and hydrated skin.
2. The base tone should be as close as possible to your skin.
3. Use suitable tools such as brushes, sponges or simply your fingers.
4. Begin by placing a small amount in the center of the face and blend to the sides. Add product as you need it.
5. Do not forget to also cover the neck and ears.
6. If you need more coverage to fade a blemish, don't add more foundation, use a concealer.
7. Use a translucent powder to seal the foundation so it lasts longer.
Put these tips into practice when using your makeup foundation!
Source: Backstory Contents