If you are looking for a neutral, subtle lipstick tone that can be used at any time of the day, the best option is nude.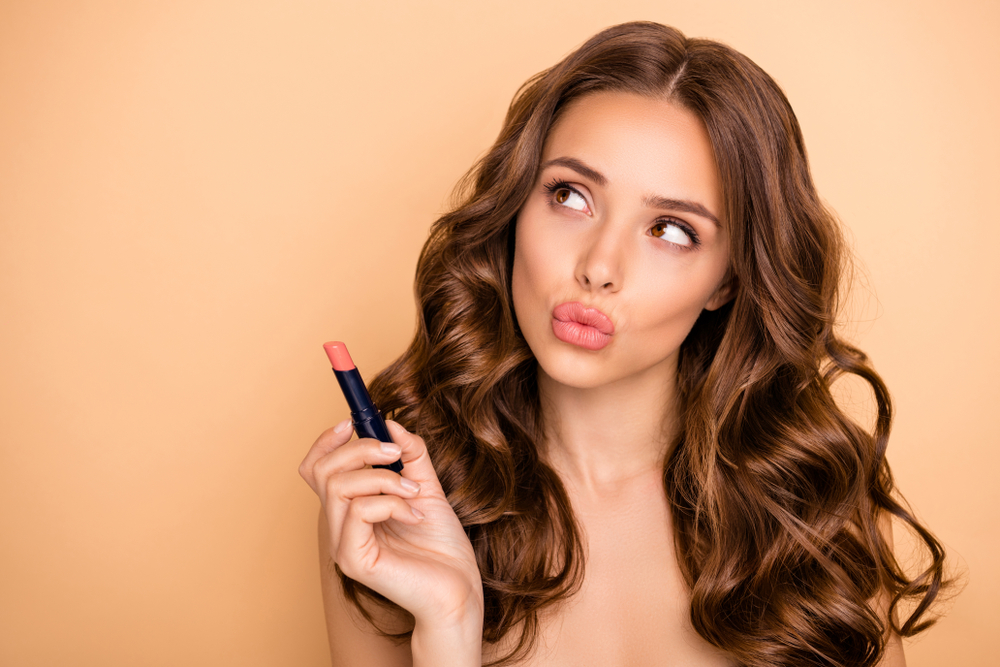 This shade can range from pink to brown, and to choose it you must take into account if your skin has a cold or warm undertone. In order not to be mistaken, there is a general rule that you must follow to the letter: it should always be a tone darker than your natural lips, never lighter.
The final touch is very important. Ideally, it should be creamy to give the mouth a natural and juicy appearance, since the matte texture tends to harden the features. If what you want is to define your lips well, don't forget to outline them with a lip liner of a similar shade, slightly darker than the lipstick.
The nude color is super versatile and ideal for when you want to give all the prominence to eye makeup and for the final result to be balanced. It is also a great ally to wear with more casual looks, for an afternoon out or to go to the office.
Do you already have your favorite nude lipstick?
Source: Backstory Contents