A good mascara makes a big difference in the look and overall appearance of the face. But it's important to know how to use it right if you want your eyes to look bigger and more rested.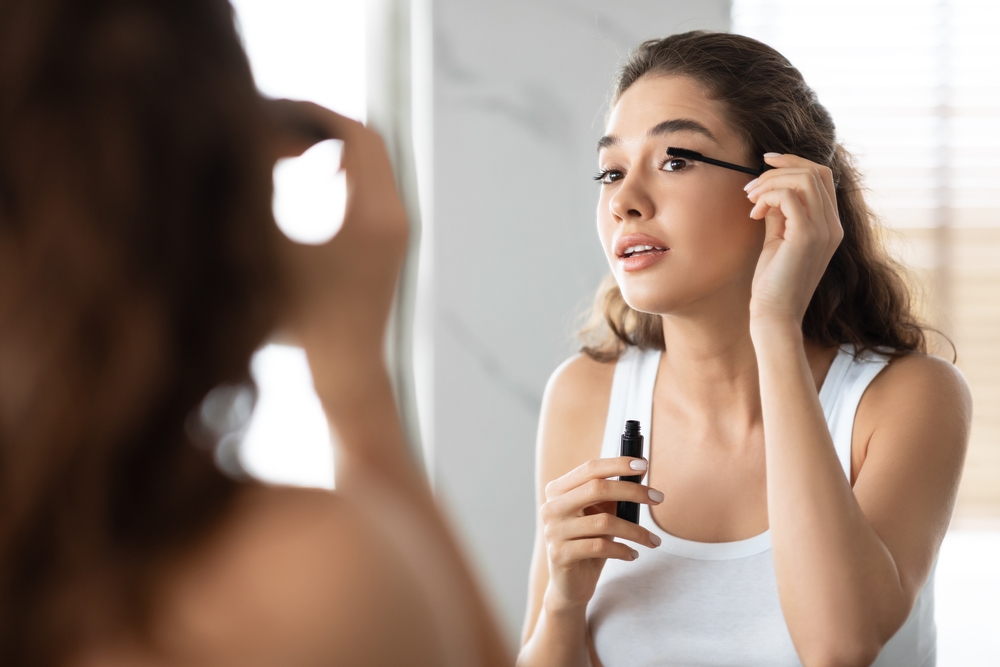 If you want to get the most out of your mascara, try these tips:
The curler is a must-have if you want your eyelashes to look more curved. It is very important to use it before mascara. If you use it after mascara, the lashes could break or become weak.
Put the brush on its side and use zigzag motions from the base to the tip of your upper lashes.
To put makeup on your lower lashes, hold the brush vertically and only put a small amount of product at the roots to avoid making them look fake.
Brushes that are thick and curved give more volume to the lashes and make them look thicker. Fine brushes make the painting look more natural.
Don't overdo it. You only need to put on two layers.
Don't pump the brush into the container, because the air that gets in will make clumps when you use it.
Don't leave the house without putting mascara on your eyelashes first!
Source: Backstory Contents