Is there anything more sophisticated and elegant than a pair of long gloves? Gloves in the style worn by Marilyn Monroe or like those worn to the opera in the 19th century are a trend this season.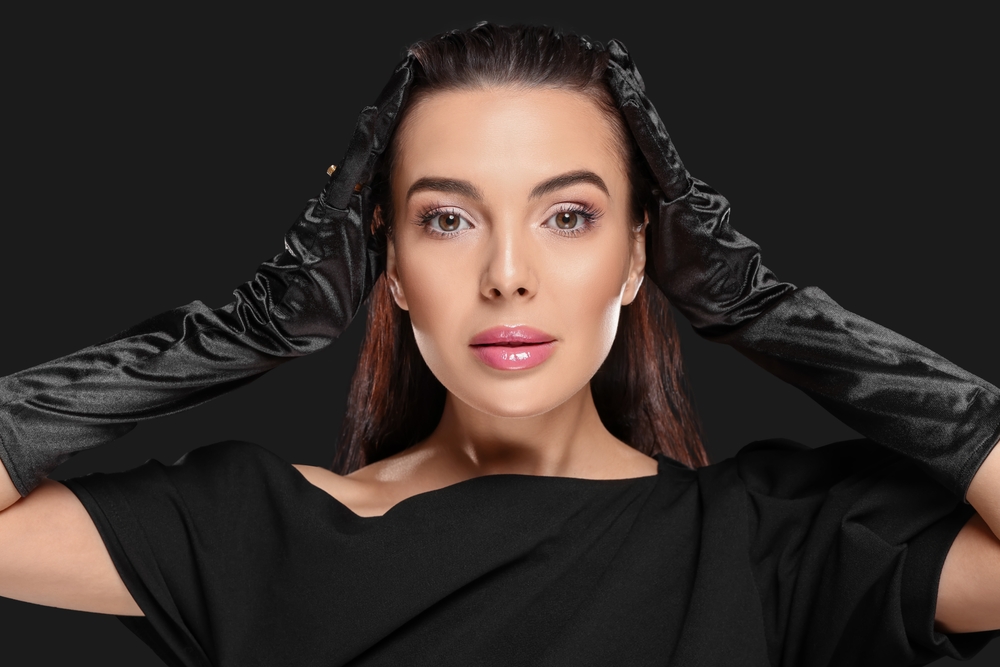 However, they are not limited to night parties: the proposal is to also use them during the day to give a bold and original touch to streetwear outfits.
Whether satin, leather, printed or transparent, they are a complement with which you will not go unnoticed. Do you dare to use them?
Source: Backstory Contents