Anne Hathaway's style is known for being versatile, girly, and for her great smile. The actress's style has changed over the course of her career, but it was after "The Devil Wears Prada" that her looks became more recognizable and made her a favorite on red carpets.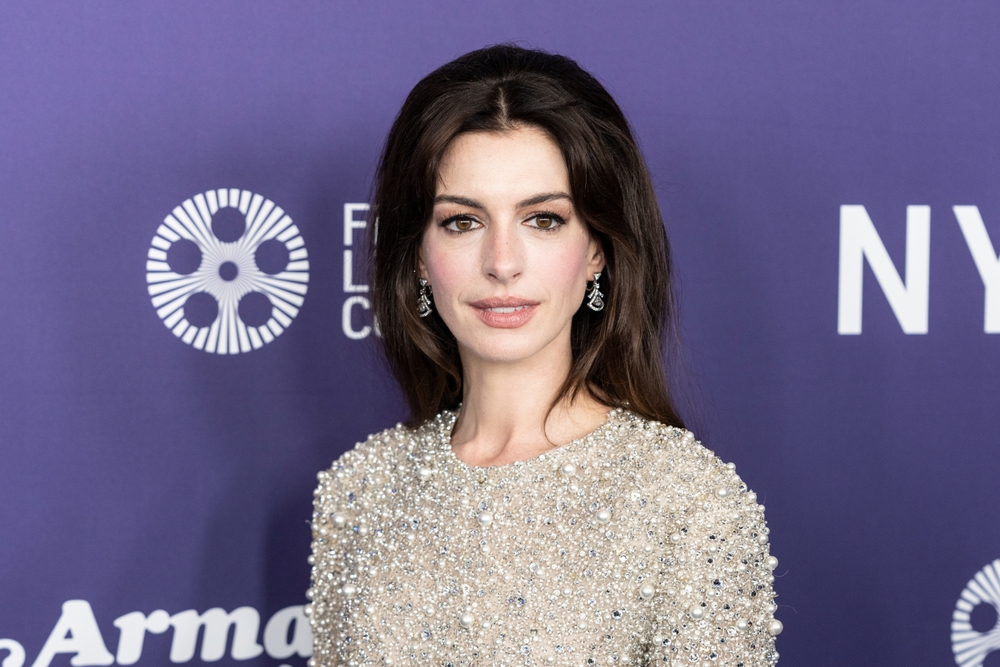 She always looks glamorous because she wears romantic, classic clothes with different textures and prints. Her tailoring is one of her best features, and she wears minidresses like no one else. She doesn't mind using daring necklines and prints, especially for nighttime events, when she usually wears Valentino, her favorite designer.
Her eyeliner and lips are always the focus of her makeup, whether they are red or a neutral color.
How do you feel about the way Anne Hathaway dresses?
Source: Backstory Contents