This season, earrings, bracelets, necklaces, and rings will all stand out. Larger accessories have replaced smaller jewelry.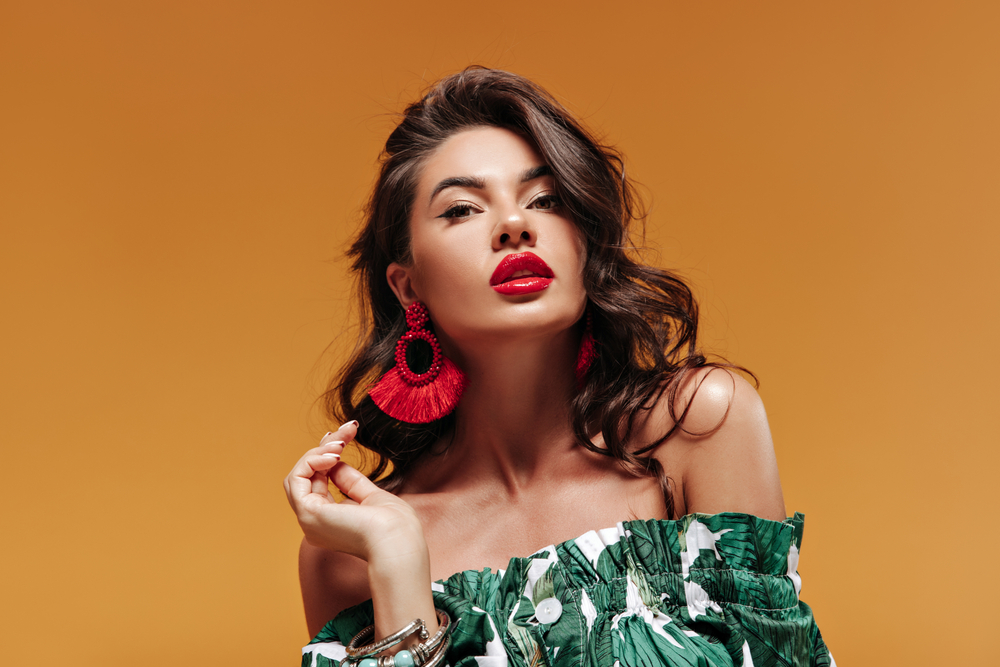 Large jewelry can make a simple outfit look sophisticated in an instant and get all the attention. The key is to be brave without getting carried away: don't wear more than two at once.
Choose the accessory that goes best with your style, whether it's gold, silver, or a different color. Join the craze!
Source: Backstory Contents